Failure and Push
Here are some December flicks of a mural-in-progress over on South Congress. Looks like Failure and Push started it and others piled on.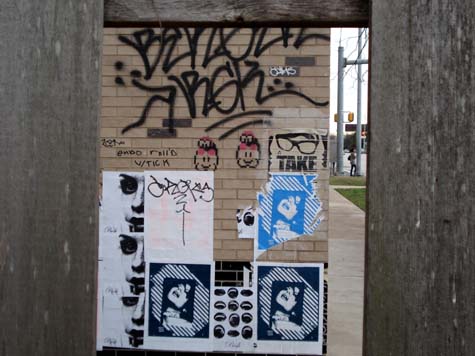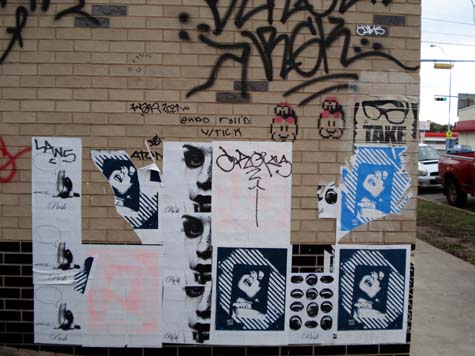 Those cloudy creatures also popped up on a poster right across the street from campus.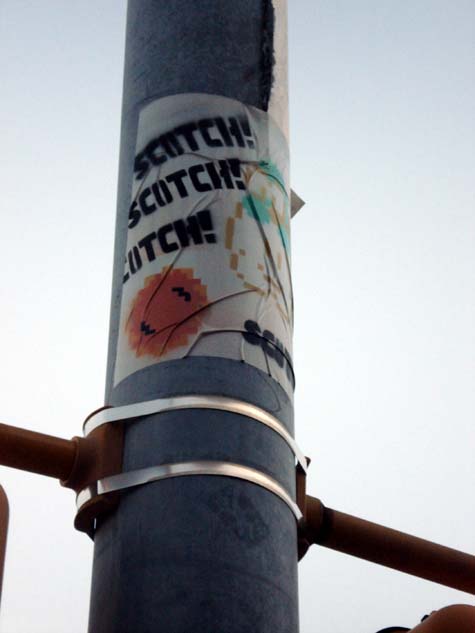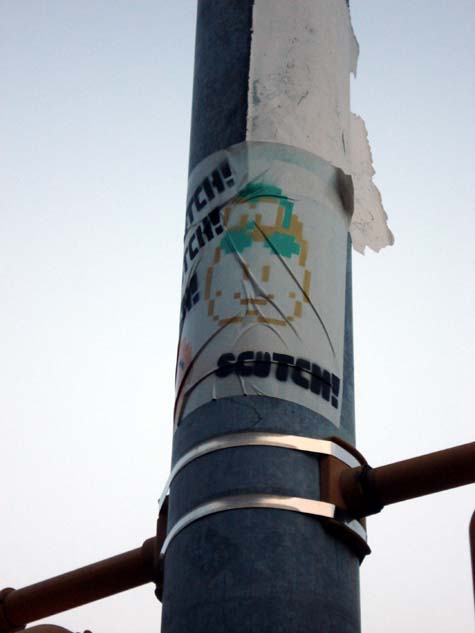 And then Failure and Push came back near the end of January and cleaned up the mural. It's looking pretty sweet, if you ask me.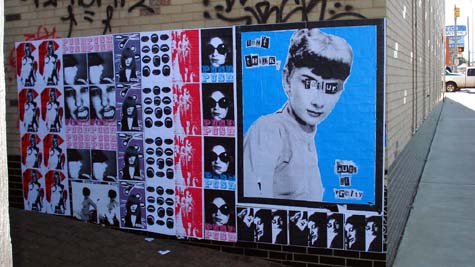 (Last photo courtesy of Failure.)
When: February 7, 2007
Where: Austin
What: Archaeology Of, Wheatpaste

Previous: Article
Next: Sound Exchange