Case Magazine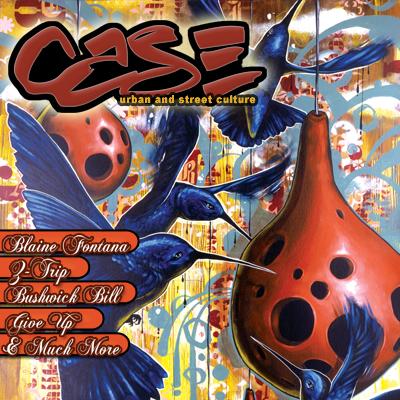 I finally managed to pick up a copy of the inaugural issue of Case Magazine and, man, it looks good. And I'm not saying that just because I've got a little ad on page 19.
Seriously, I see great things for this mag. The layout was excellent, as bold and bright as its subject matter, and the words, which in indie publications can sometimes be pretty damn limp, were full of verve.
Good job, guys. Damn good job. You're making me jealous.
When: July 1, 2007
Where: Houston
Previous: Give Up
Next: Give Up Again