Give Up, Dual, Onak, 2:12 and Ghost Town
Courtesy of David come these fantastic photos from the Houston streets. Be sure to check out the visual pun on the bottom one.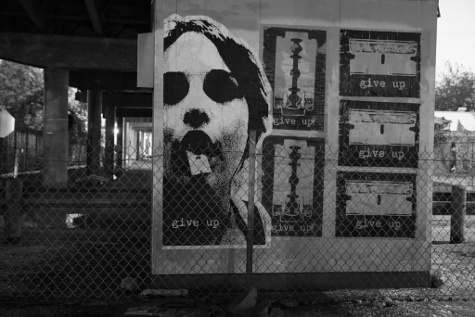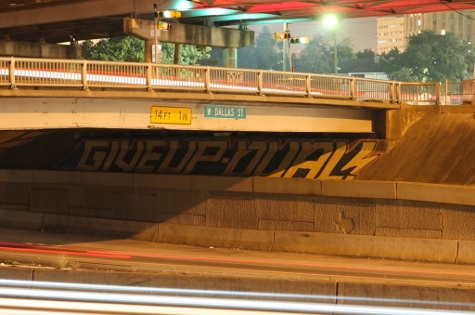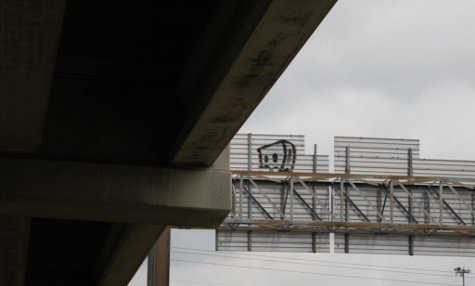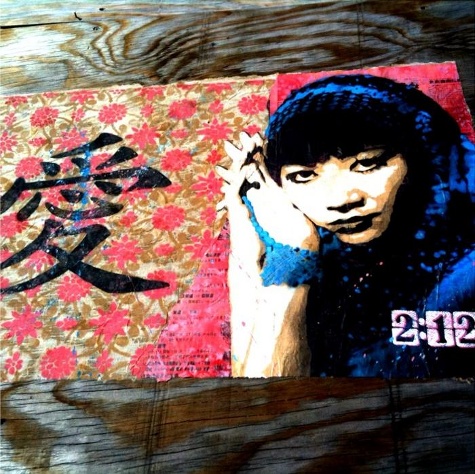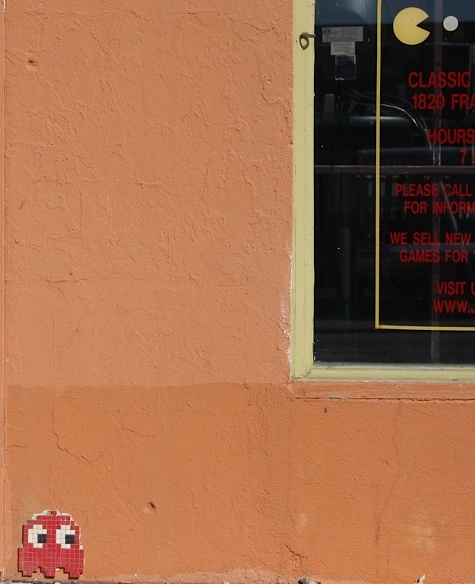 When: December 19, 2009
Where: Houston
What: Face, Wheatpaste

Previous: Houston Billboard Additions: Give Up and Jesus Loves Barbara Davis!
Next: Yos in Echo Park